Whale watching by water taxi from Prony (week)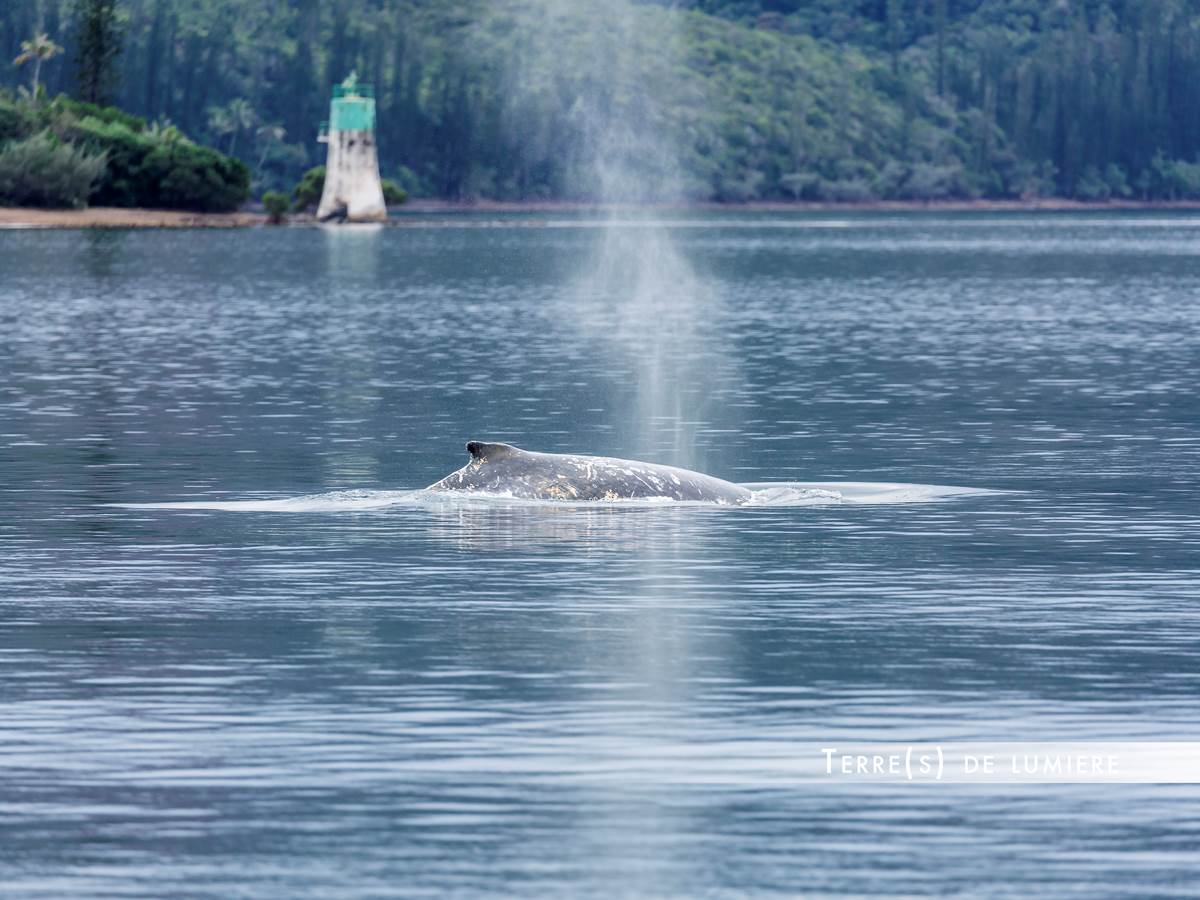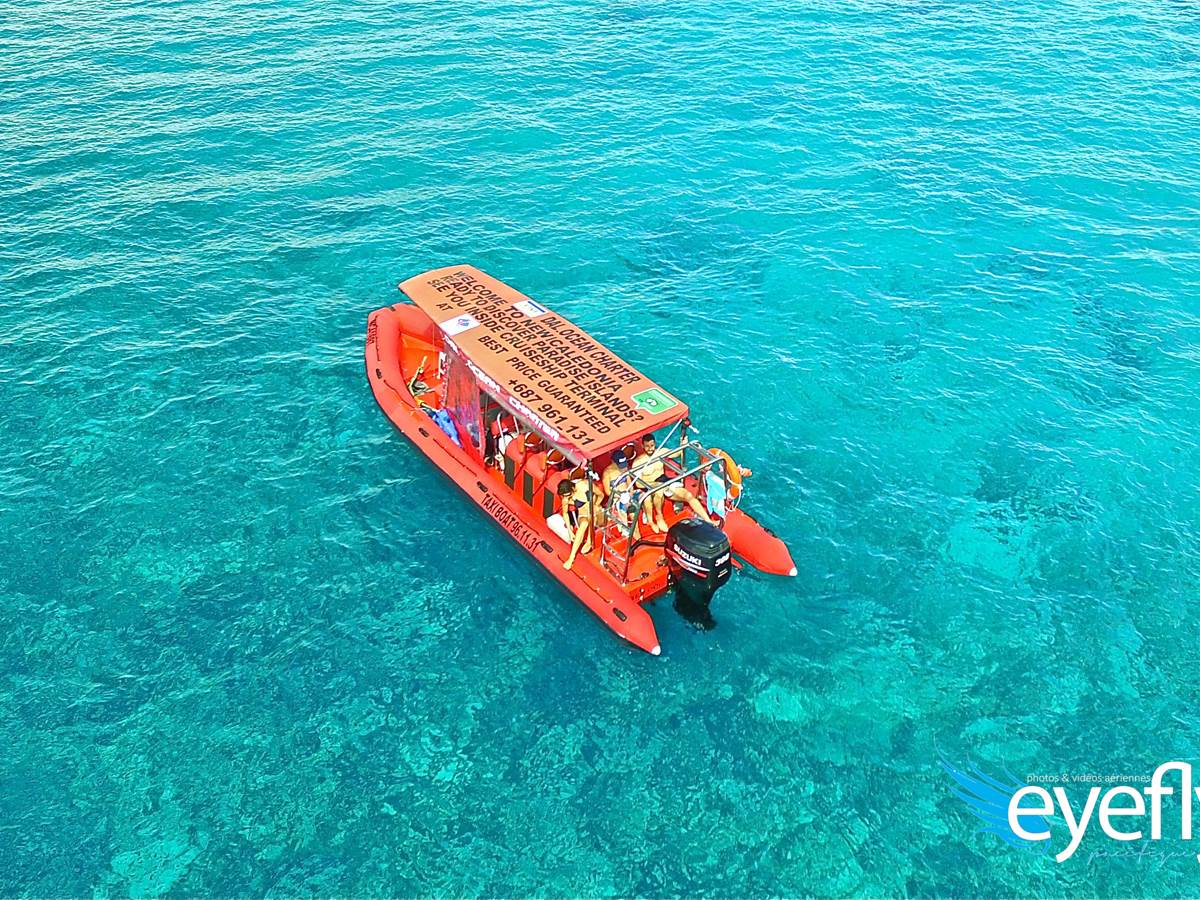 Participants
12 people max
Choose a date and the number of participants:
Loading in progress…
100% Secure Booking, Best Rates Guaranteed, Instant Confirmation



Whale watching by water taxi from Prony
For the tour with a departure from Prony, Baie de la Somme, you should go by your own means : around 1H45 to go by car . The roads is marked.

Description of the tour :
• 8AM : Meet Back at Baie de la Somme (boarding and briefing)
• 8.30AM : Departure of the navigation for the research and the observation of the whales in accordance with the regulation. The boat is a signatory to the Cetacean Observing Charter and works in collaboration with the 12 sailing catamarans of Caledonia Charter.
• 1PM : Picnic (not provided) and free time on the island Casy : possibility of hiking and swimming (palm, mask and snorkels not provided).
This island of 40 hectares located in the tip of the Great South is in the middle of a splendid natural reserve, maritime and terrestrial. The maquis make up most of the vegetation of the island.
The island lends itself well to land walks through a marked trail and do snorkeling to admire the corals and fish.
• 4PM : Arrival at the departure point : Baie de la Somme
Informations and Bookings au 508 508
Be careful : a minimum of 9 people is required to provide this service otherwise we will move you into a sailing catamaran to do the tour.
PAYMENT AND BOOKING (only by VISA or Master card) on our booking website
You will receive by Email all the informations you need to know to spend a good day.

RECOMMENDATIONS! Do not forget :
- your picnic for lunch and snack, and drinks (drinking water is not provided on board)
- K-WAY, windbreaker and other warm clothing
- sunscreen and sunglasses
- your binoculars, your camera


Adult accompanist
Mandatory
Participants
12 person(s) Maximum
Confirmation
Immediate
Meeting place
L'Adresse Du Rdv Est Indiquée Dans Le Mail De Confirmation
98800 PRONY
Contact us for a personalized offer
+687 96.11.31
By email